We do more than install residential heating and air conditioning units. We customize systems based on the needs of each of our customers and the challenges of their particular surroundings. The result- superior comfort for years to come and substantial energy savings!
Dynastics Inc. understands how indoor comfort can be adversely affected by the constant shifting of sunlight throughout the day, by the location of trees, windows, skylights etc. 
With better technology, homes are becoming tighter and more energy efficient. Indoor air quality can actually deteriorate without the proper insight that Dynastics Inc. provides.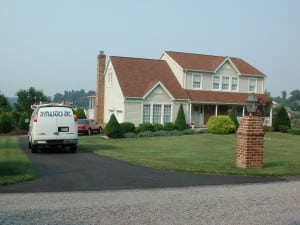 We can custom design a Maintenance Plan just for your heating and cooling equipment!
Call us today at 410-247-6750