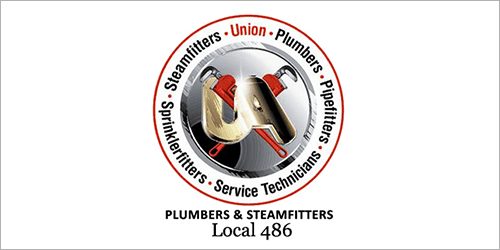 The United Association of Journeymen and Apprentices of the Plumbing and Pipe Fitting Industry of the United States and Canada or "UA" as it is commonly known is a multi-craft union whose members are engaged in the fabrication, installation and servicing of piping systems. There are approximately 340,000 highly-skilled United Association members who belong to over 300 individual local unions across North America. 
The United Association has been training qualified pipe tradesmen longer than anyone else in the industry. The UA boasts the premier training programs available in the industry today, including five-year apprenticeship programs, extensive journeyman training organized instructor training, and certification programs.
ASHRAE, founded in 1894, is an international organization of 51,000 persons. ASHRAE fulfills its mission of advancing heating, ventilation, air conditioning and refrigeration to serve humanity and promote a sustainable world through research, standards writing, publishing and continuing education.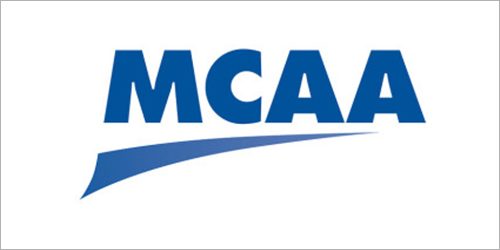 Mechanical Contractors Association of America..
The Mechanical Contractors Association of Maryland is an industry trade association dedicated to high quality, safe, problem-free mechanical construction. Established in 1927, MCA-Maryland represents companies that design, build, retrofit, replace, maintain and service mechanical, plumbing and piping systems for residential, commercial, institutional, industrial and government buildings/installations.